After announcing his upcoming album Swimming last week, Mac Miller has debuted a new single as well.
Titled "What's The Use," The song premiered with Zane Lowe via his Beats 1 radio bloc on Apple Music.
The song – which is produced by Pomo – is backed by uptempo percussion and a funky bass line.
"What's The Use" is Mac's latest single in a slew of releases since announcing Swimming; the Pittsburgh native also dropped "Self-Care" recently.
Mac will also head out this fall and through the winter on his Swimming Tour with Thundercat and J.I.D. The run of shows will kick off in San Francisco on October 27 and will conclude on December 10 in Vancouver.
Pre-sale tickets will go live here on July 24; general tickets will go on sale here on July 27.
Listen to the "What's The Use" above and watch Mac's Zane Lowe interview below.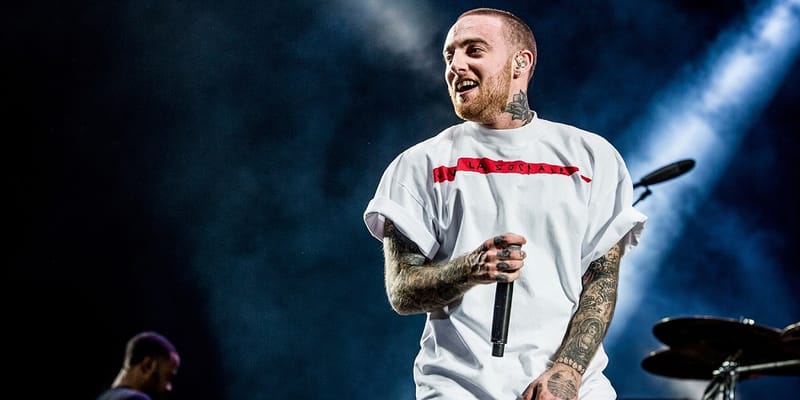 Mac Miller, Thundercat, Syd & Snoop Dogg Unite for "What's the Use?"
Earlier this month, Mac Miller revealed plans to drop a new studio album titled Swimming.
Further supporting and promoting the effort, Mac Miller has shared a star-studded new Swimming single.
Known as "What's the Use?," Mac Miller's latest major release is a collaboration with Thundercat, Syd and Snoop Dogg, and comes to us on the heels of the "Self Care" video.
Pomo and Dam-Funk also provided the production for "What's the Use?" "I just like having something that comes on and makes people want to move in a different way," Miller tells Zane Lowe, breaking down his feelings about the song.
"What's the Use?" collaborator Thundercat will also be joining Mac Miller on his newly-announced Swimming tour.
You can stream Mac Miller, Thundercat, Syd and Snoop Dogg's "What the Use?" above, while Swimming is set to drop on August 3.
You can check out the itinerary for Mac Miller's upcoming tour below.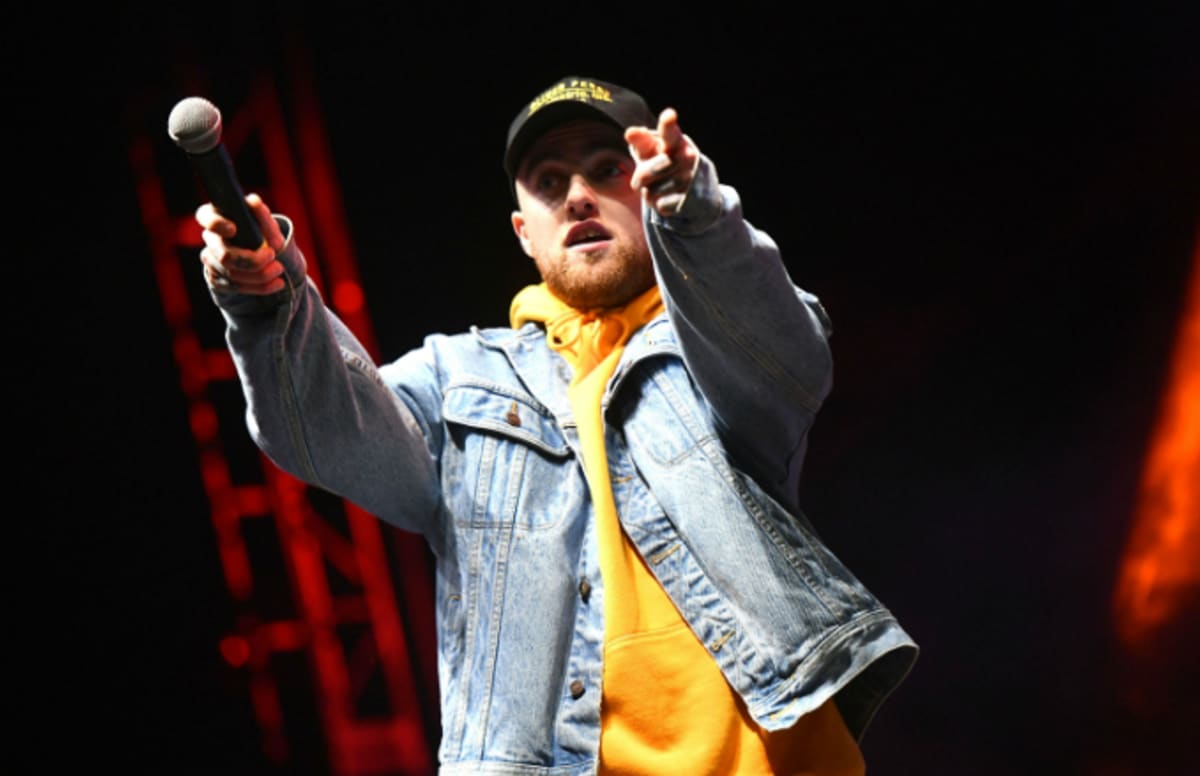 Mac Miller Drops New Song "What's the Use?" f/ Thundercat, Syd, and Snoop Dogg
Would you like some new Mac Miller on this otherwise gloomy Monday? I sure would, so shouts to Zane Lowe and Beats 1 for premiering the new Swimming cut "What's the Use?" alongside a fresh interview.
The track's instantly memorable bass line, Miller revealed, was actually a happy accident and came together after he and producer Pomo had set the song aside to work on something else entirely.
"Then Thundercat came over that night and I was like, wait, could you try a bass line?" Miller told Lowe.
Though we'll never hear it, Miller also teased that Snoop sent him some "Beautiful poetic shit-talking" that ultimately didn't make the final cut.
Earlier this month, Miller shared the official "Self Care" video and the final Swimming tracklist.
Swimming, which also features the previously released "Small Worlds," is out Aug. 3.
Miller announced the Swimming Tour featuring special guests Thundercat and J.I.D. The tour kicks off in San Francisco in October and runs through mid-December.
Mac Miller Announces His New Single "What's The Use" Is Dropping Next Week
It's been nearly two years since Mac Miller's last studio album, The Divine Feminine but the good news is that his follow up is dropping at the beginning of August.
Last week, he released the aptly titled single, "Self-Care" and now, he's getting ready to release the second single off of the project "What's The Use?".
Mac Miller is set to debut his upcoming single, "What's The Use?" this upcoming Monday on Zane Lowe.
The rapper sat down with Lowe and shared some details behind the record.
Much like "Self-Care," Mac Miller recruited some incredible talent for assistance on the record.
It's exciting to know that Mac Miller has more music coming our way.
SWIMMING comes out oin August 3rd. Peep the clip below.
#MacMiller, #ZaneLowe, #Beats1, #AppleMusic, #Pomo, #Tempo, #PercussionInstrument, #BassGuitar, #Pittsburgh
Source:
Mac Miller announces tour and debuts new song "What's The Use"
Mac Miller, Thundercat, Syd & Snoop Dogg Unite for "What's the Use?"
Mac Miller Drops New Song "What's the Use?" f/ Thundercat, Syd, and Snoop Dogg